 A Concierge Service dedicated to owners of prestigious and collectable vehicles.
"Your time is as valuable as your car"
   With more than 25 years of experience in the automotive aftermarket, in particular in a prestigious restoration workshop dedicated to exceptional vehicles, we are totally committed to satisfying your automotive requirements so that all you need to do is turn the key and enjoy your passion to the full.
   We take care of all the tasks that might be difficult for you, with professionalism, discretion and thoroughness.
   Aware that every owner has their own particular needs, we offer a personalised service which responds to your individual requirements.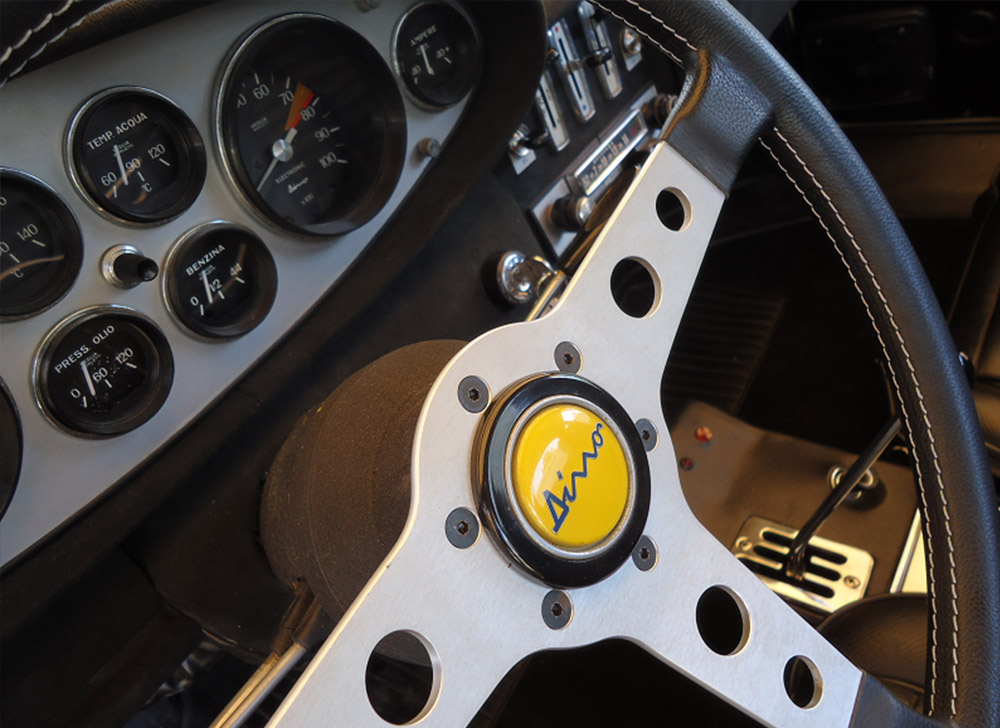 Trust Discretion Professionalism
Our concierge service / car caring

We take charge of all the work required on your vehicle (servicing, repairs, tyre replacement, roadworthiness tests, upholstery, bodywork, etc.).
– making an appointment
– taking your vehicle for service or repair
– following up the work
We work with dealers of the most prestigious marques all over France, Switzerland and Monaco, as well as with a network of internationally renowned specialists.
Some mechanical work can be carried out at your home: re-commissioning after long immobilisation, battery replacement, charging maintenance, various repairs, etc.
We can also follow up the complete or partial restoration of your car and find the most suitable subcontractors to carry out the work.
Thanks to our network of specialised suppliers, we can source very old and rare spare parts for you.
Services before and after use:
Aesthetic care:
– High-quality interior/exterior cleaning
Regular monitoring:
– Tyre pressure check.
– Fuel top-up.
A regular check schedule can be put in place for vehicles that are driven very little.
We offer a series of checks to ensure:
– proper operation of your car
– battery condition (maintenance of charge)
– fluid levels
– starting up
– regular running so as not to damage certain mechanical components by prolonged immobilisation.
Administrative management of your vehicles
We make administrative procedures easy for you:
– follow-up of maintenance and roadworthiness tests (setting up a calendar and alerts before the date)
– issue of registration documents, certificates from FFVE (French Vintage Vehicle Federation), FIVA (International Vintage Vehicle Federation), etc.
– sourcing specialised insurance for your vehicle.
– customs formalities
– private collection management
Vehicle
/ transport and conveyance
   We can transport and deposit your vehicle wherever you desire (circuits, airports, vacation spots, second homes, or abroad.)
   Transportation is carried out in a closed and secure trailer or by specialised truck, away from prying eyes. The design of our trailer is specially adapted to supercars and collectable vehicles.
  When transporting outside the European Union we carry out customs procedures.
Purchase / sale of prestige
and collectable vehicles
   We offer you our advice and expertise to assist in your efforts to purchase and sell exceptional vehicles.
   We will travel throughout France and abroad to verify and check such a vehicle for acquisition. A detailed technical report will be given to you with a photo file and all the documents necessary for your future purchase.
   Do you wish to sell one of your vehicles ? We will find you a buyer with the help of our network.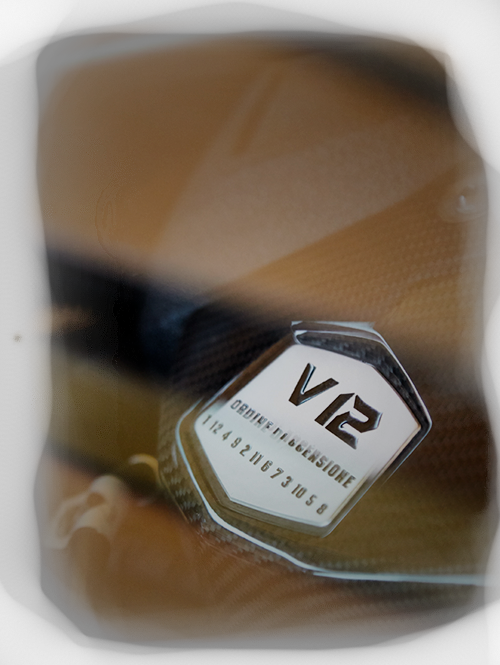 Transparent
protective film
   We are a partner of Paintshield France, a specialist in the installation of protective film on high-end vehicles, which offers an innovative solution to protect the paint of vehicles from the daily assaults of the road (gravel, scratches, etc.).
   The protective film, with self-healing glaze, is transparent. It does not alter the visual appearance of the paint.
   The protection kits are cut out digitally to ensure safe installation without cutting on the vehicle.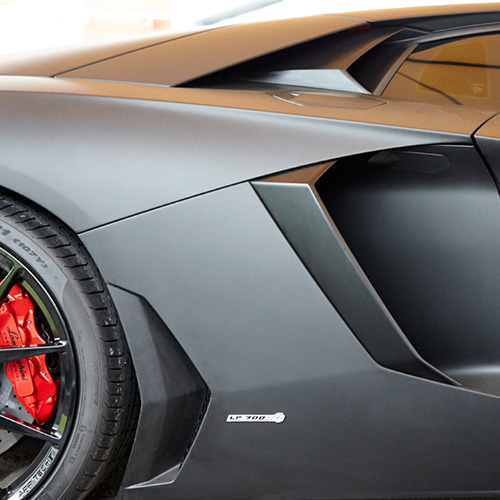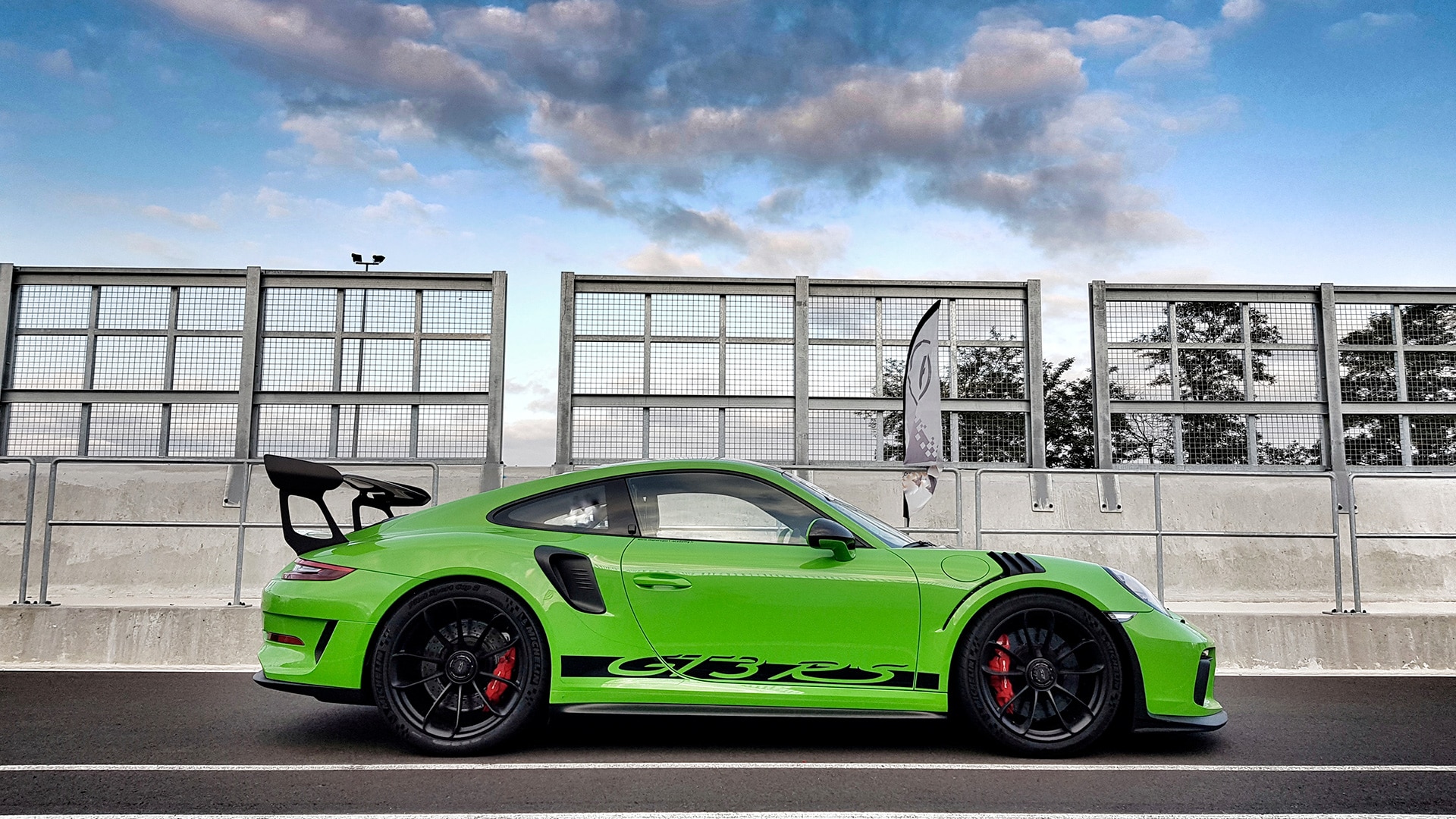 Prestige and
collectable car rental
   Thanks to our partners, if you wish to rent a vintage car, a sports car, or even a modern GT, do not hesitate to send us your requirements and we will find you the vehicle requested.
Our concierge service based in Sallanches allows us to work in the departments of Haute-Savoie, Savoie, Ain and the Lake Geneva region
Disponibility
24h/24 – 7j/7.
Email Address
stephane@excellence-car.com